RESIDENTIAL ELECTRICAL SERVICES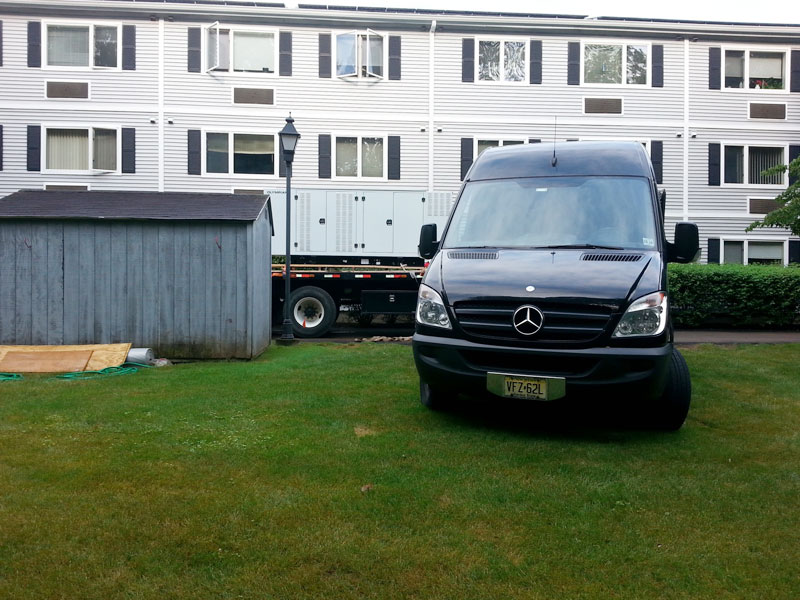 Remember when doctors made house calls and your milk and eggs were delivered by your milk man? We do, which is why we strive to provide quality work, and respond to all calls in a timely manner. Whether it's your primary residence or weekend cabin, our goal is to make you feel confident that you made the right decision in letting us provide you with our service. Please use our contact page to initiate an estimate or work order.
We perform Residential services such as:
Troubleshooting of Electrical Problems
Service Upgrades
Recessed Lighting
Security and Landscape Lighting
Dedicated Circuits for New Electrical Components
Ceiling Fan Installations
Knob and Tube Restoration
Pools and Hot Tubs
Smoke Detectors
Cable and Phone wiring
New Home Construction
Addition and Remodeling of existing Homes
Photovoltaic Installation (Solar Panels)
Emergency standby generators
Intercom Systems
Fiber Optic Lighting
COMMERCIAL ELECTRICAL SERVICES
Our experience in the commercial field allows us to provide you with quality installations and job performance. Whether the project requires as built or design build, we can provide input and recommendations that will allow the project to flow smoothly from start to completion.
We perform Commercial services for:
Office Space
Retail Stores
Restaurants
Medical/Dental Offices
Schools
Churches
Car Dealerships
Service Stations
Bus Terminals
Site Lighting
Bucket Truck Service for Repair of Site Lighting
Parking Garages
Fire Alarm Installations
Electronic Card Readers Door Access
INDUSTRIAL ELECTRICAL SERVICES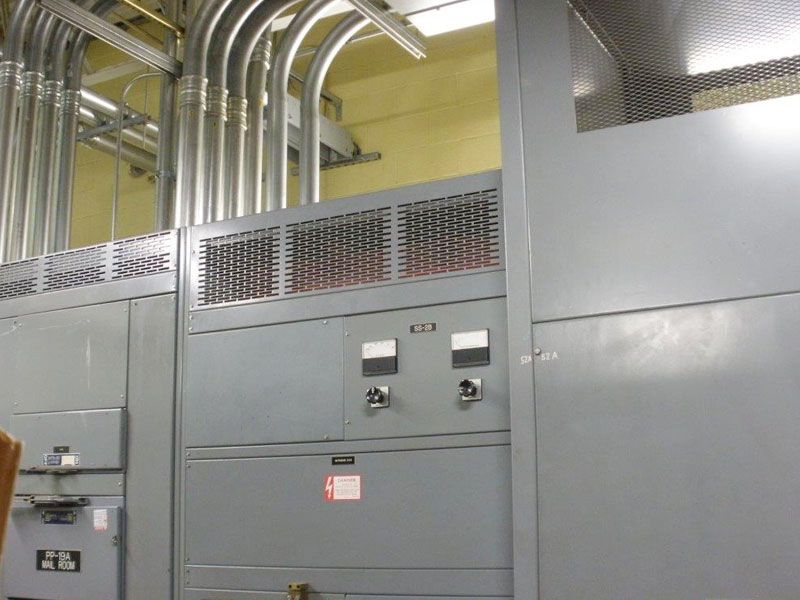 Our experience in the industrial field provides the capability to handle all types of projects. From the installation of a 26,000 volt substation to the install of a motor control center, we have the ability to provide you with superior service.
We perform Industrial Services such as:
Pharmaceuticals
Chemical & Dyes House Installation
Auto Body Shops
Explosion Proof Piping
Power Distribution
Electrical Maintenance
Electrical Troubleshooting
Gas Stations/Hazardous Locations
Water Sewer Treatment Plans
Motor Control Centers
Programmable Logic Controllers
Variable Frequent Drives
Underground Utilities
High Voltage Splicing